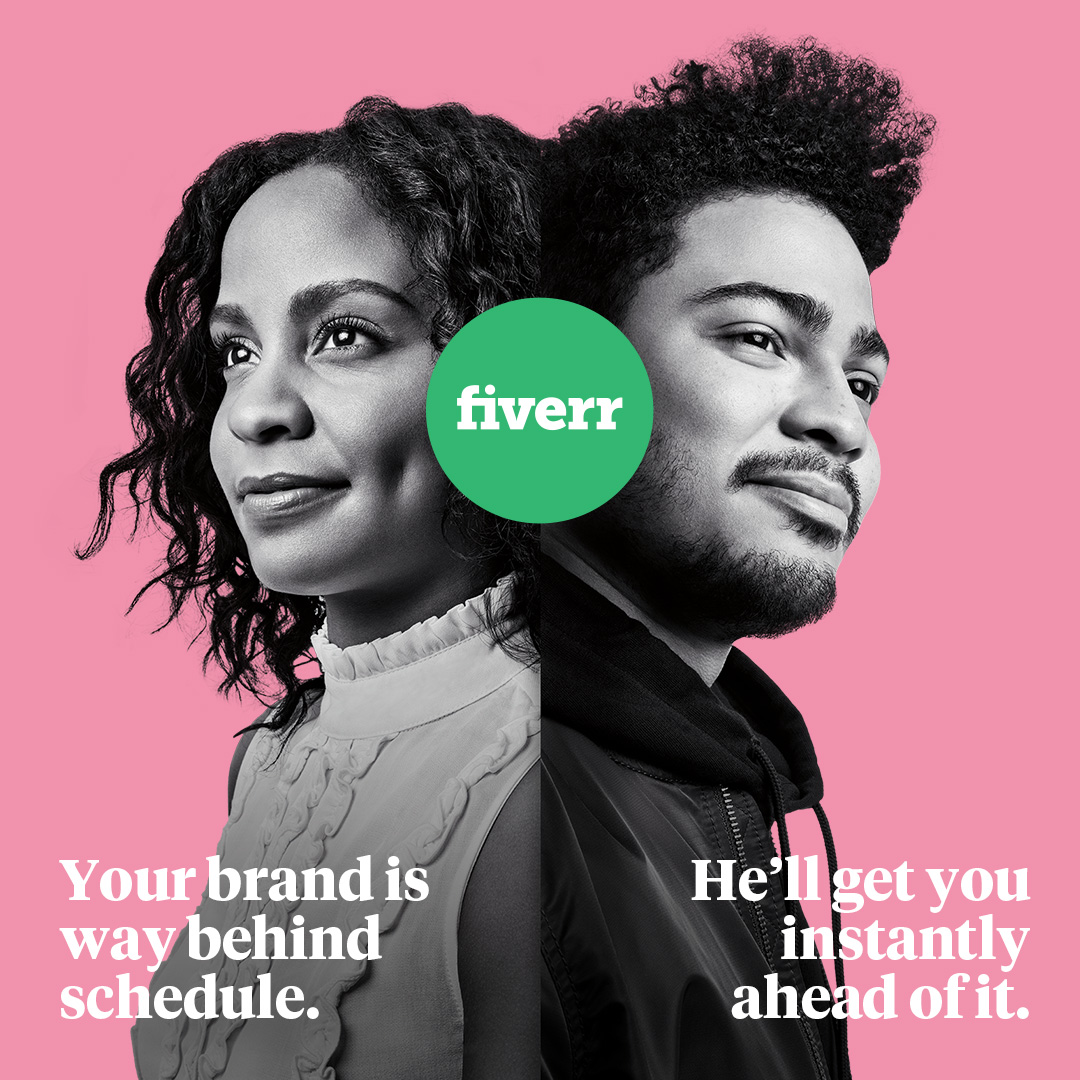 In most of my articles I talk about what to do in order to be a better version of ourselves as well as what to do in order to be a better teammate in a relationship, or to attract a better teammate to us.
In some cases though, like when discussion 8 things happy couples don't do, or 8 ways men push women away, it is equally as important to identify things we shouldn't be doing, as it is to talk about things we should be.
Since I try to keep things even on here, I think it's time to bring up a few things that women can minimize in order to become more attractive to men. Here are five things that turn men off. It's only fair, ladies.